How We Help Boston Children's Hospital

You give families hope and answers. Your philanthropy makes an impact.
Thanks to you, kids from near and far will receive lifesaving care.
Boston Children's Hospital by the numbers:
Thank you for helping patients like Ela from RI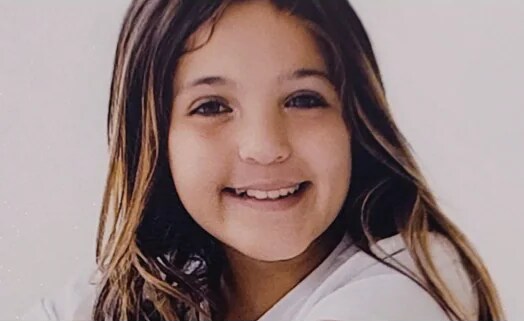 At 5 days old, Ela came to Boston Children's for treatment of Radial Ray Duane's Anomaly, a complex condition that affects her hands and arms. "I was born without radial bones and when I was little, they changed my index finger to my thumb," she explains.
Ela has had nine surgeries at Boston Children's since she was born. It's part of the reason that she wants to be an orthopedic surgeon when she grows up-to help other kids. She and her parents volunteer at the hospital to counsel families facing a similar diagnosis.
Friendly and outgoing, Ela always strives to make others feel confident and valued for "what's on the inside." Now 13, she is a standout on the soccer field and an excellent student. She continues to visit Boston Children's for treatment and does occupational therapy near her home in Rhode Island.
How can we help?
* Indicates a required field